Free domestic shipping over $20
Worry-free 2 year warranty
Vegan Leather, meet bubble bumper. We amped up the protection and created an all-new, animal-friendly leather case that is so good, we had to put our name on it.
Mood changes as fast as the weather? Same. That's why we included extra buttons so you can personalize your look whenever you want.
Soft microfiber lines the inside of the case to protect your phone from scratches and dust.
Wireless charging compatible
Material
Polyurethane Leather (PU Leather)
PU is vegan leather that's made to last like the real thing. Feels like leather but isn't leather because it's better.
Features
wireless charging compatible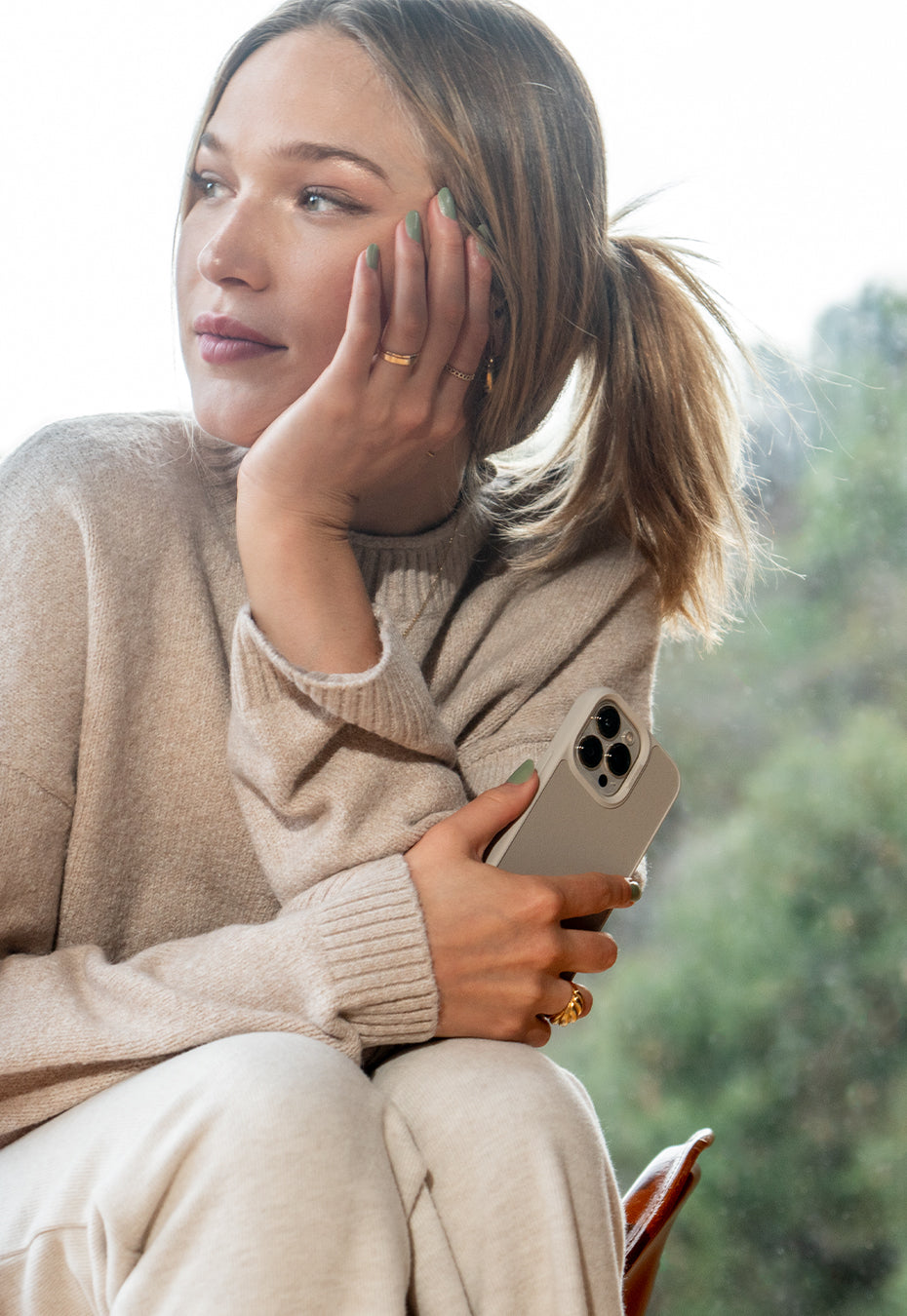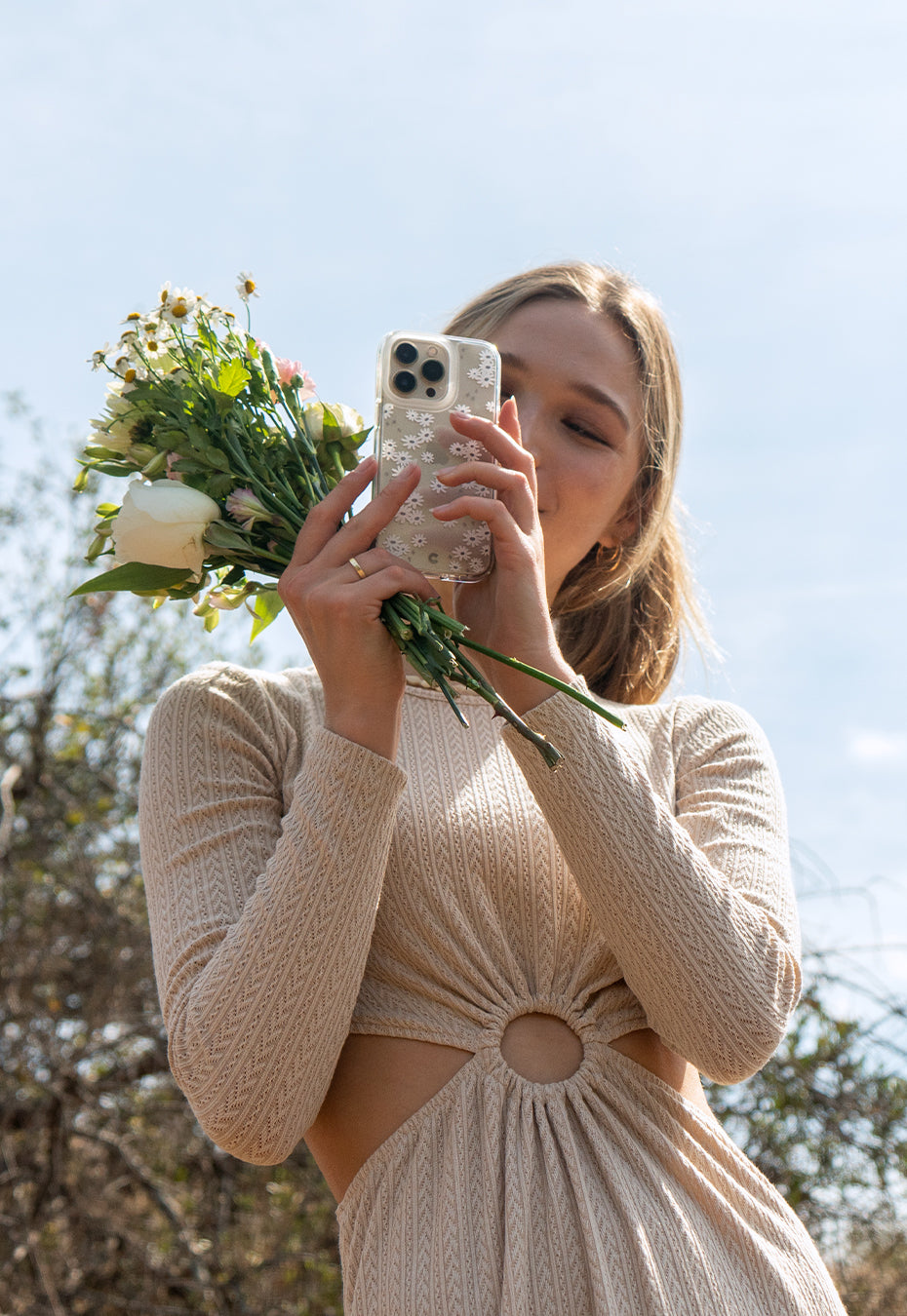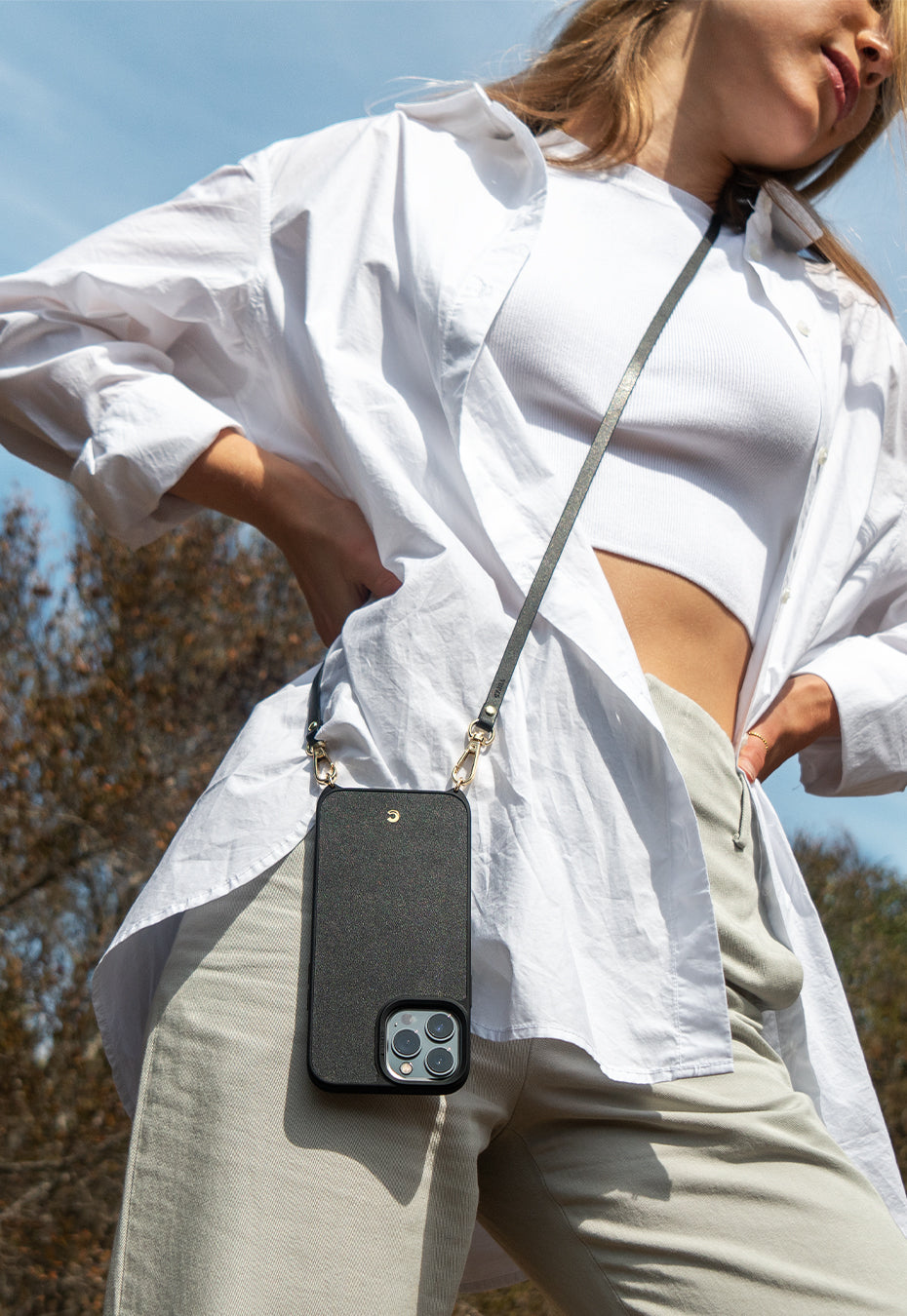 Classy outside, built with quality protection. We're about more than just looking pretty. Keeping you strong while looking good is what we do best.