Free domestic shipping over $20
Worry-free 2 year warranty
Everything's at your fingertips with the Shine Wallet. Free yourself from the heavy bags and keep only your essentials.
Snug, slim design safely holds all your cards while adding minimal bulk.
Two (2) V-shaped pockets make it easy to access your cards.
Sticks and stays on with our certified long-lasting 3M adhesive.
Made for all devices.
Note: Not recommended for use on silicone/fabric cases or on the device itself.
Material
Polyurethane Leather (PU Leather)
PU is vegan leather that's made to last like the real thing. Feels like leather but isn't leather because it's better.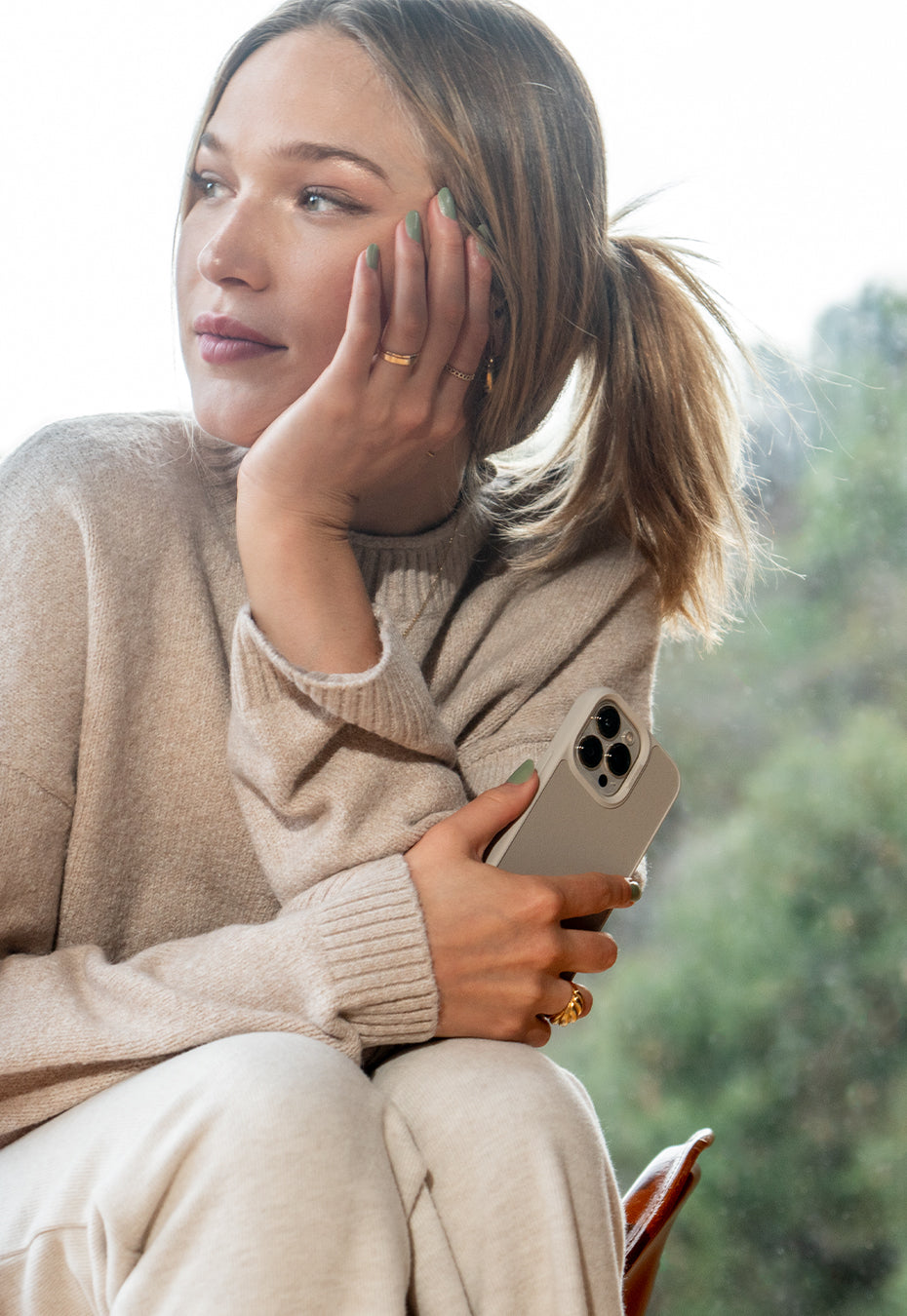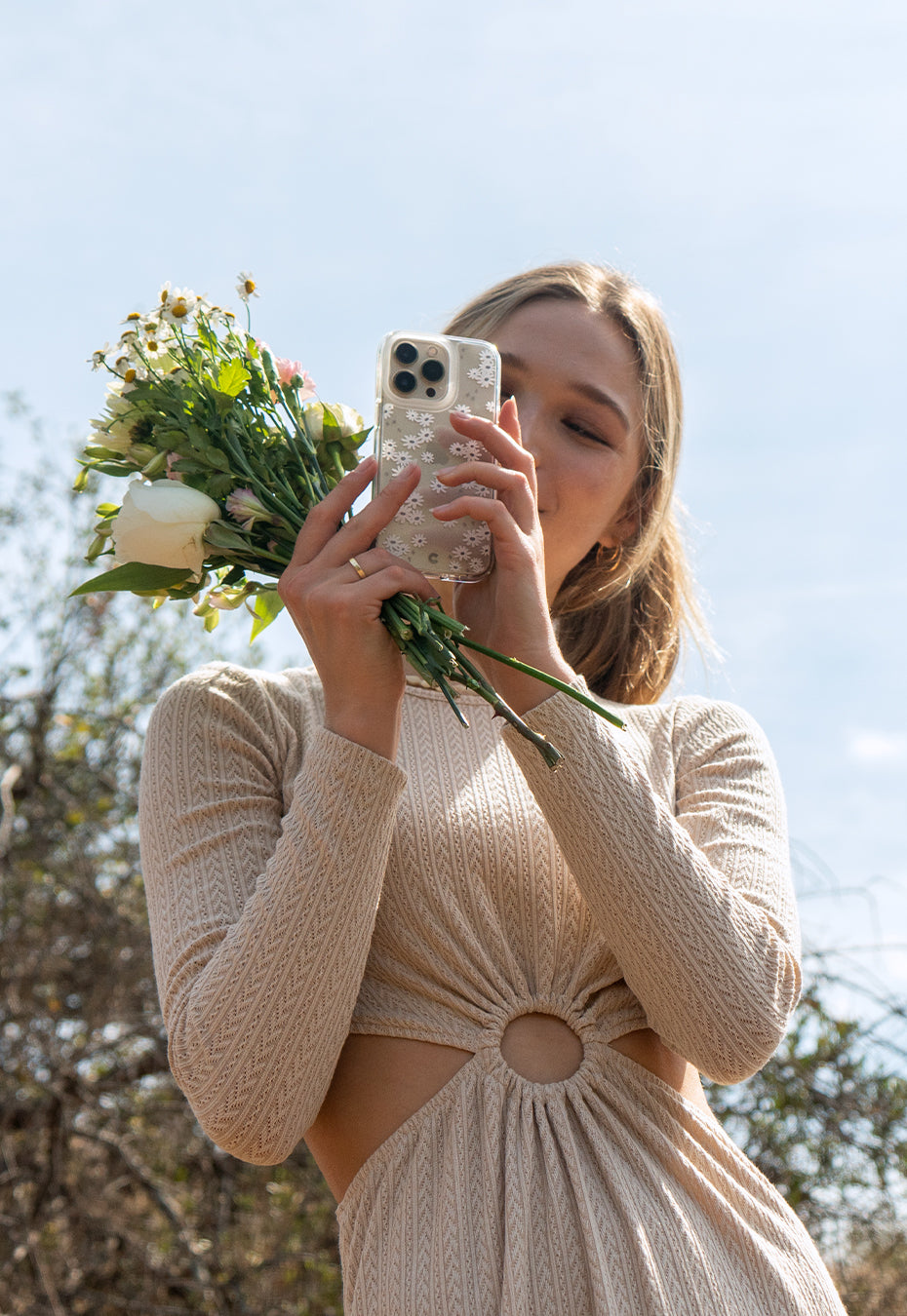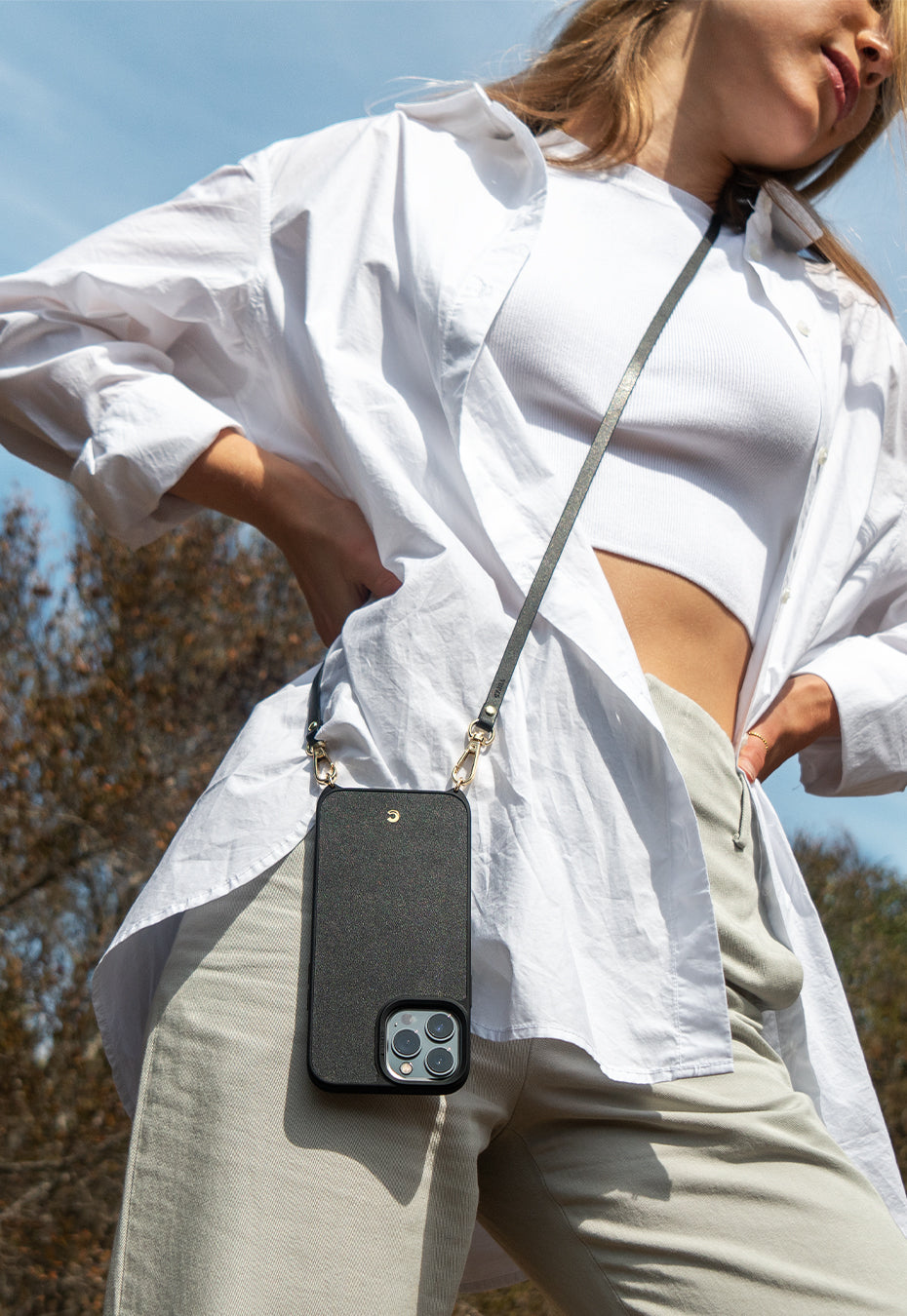 Classy outside, built with quality protection. We're about more than just looking pretty. Keeping you strong while looking good is what we do best.