Free domestic shipping over $20
Worry-free 2 year warranty
When you have a pet, you expect the unexpected. We help keep you prepared with our Color Brick AirTag case set. Made to last, they'll survive through anything, from a drop or a nibble or two.
Did someone say BOGO? Get two AirTag cases for the price of one, in the colors Cream and Dusk.
Use them in two ways: as a collar tag or a luggage tag.
Made from flexible + long-lasting TPU and smooth, faux leather, these cases are soft on the eyes and to the touch.
Designed for the Apple AirTag (2021)
Material
Thermoplastic Polyurethane (TPU)
TPU is a flexible plastic that is commonly used in our case bumpers, which is how they're able to stretch and fit your phone perfectly. It's as if an airbag and rubber had a baby.
Polyurethane Leather (PU Leather)
PU is vegan leather that's made to last like the real thing. Feels like leather but isn't leather because it's better.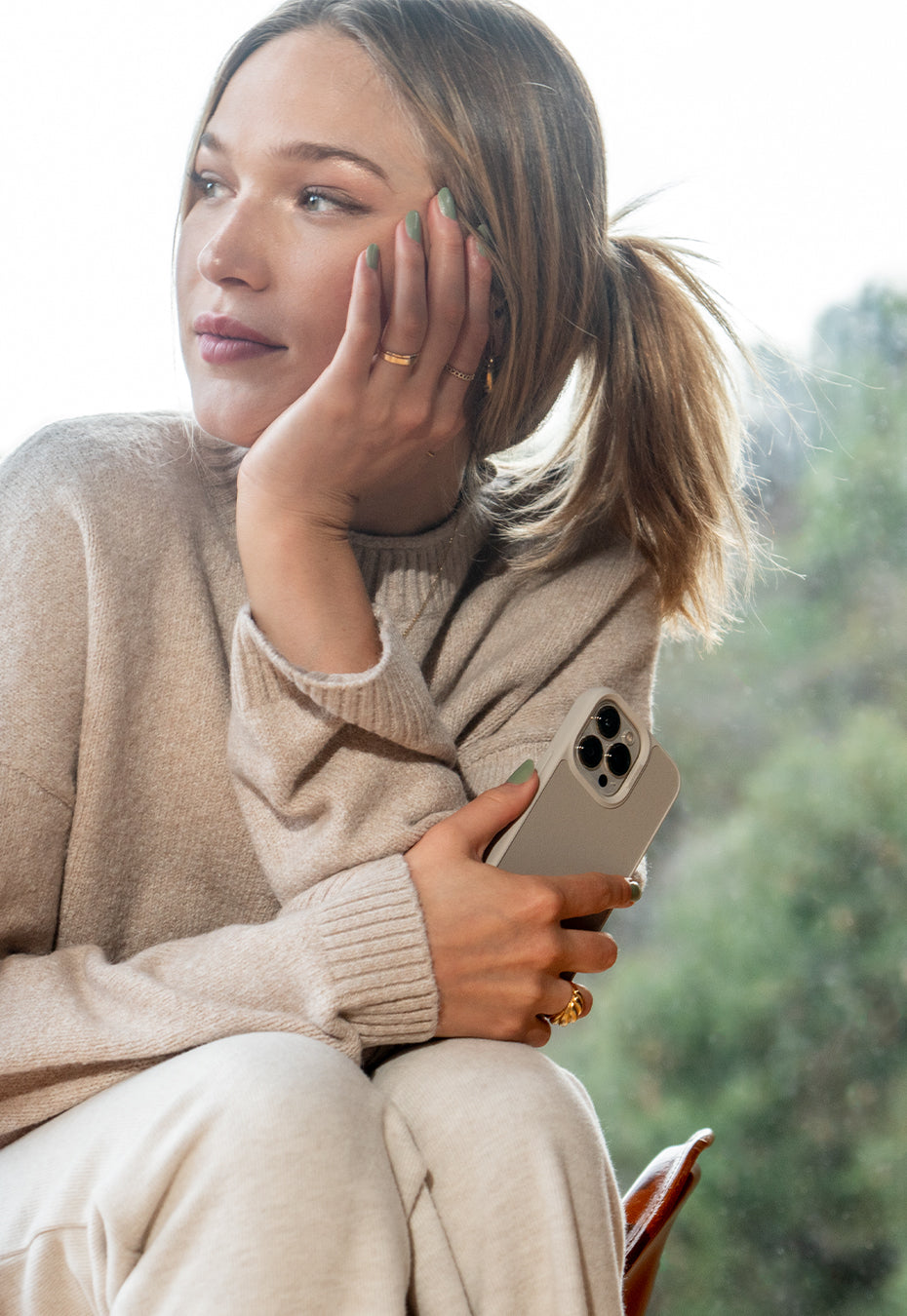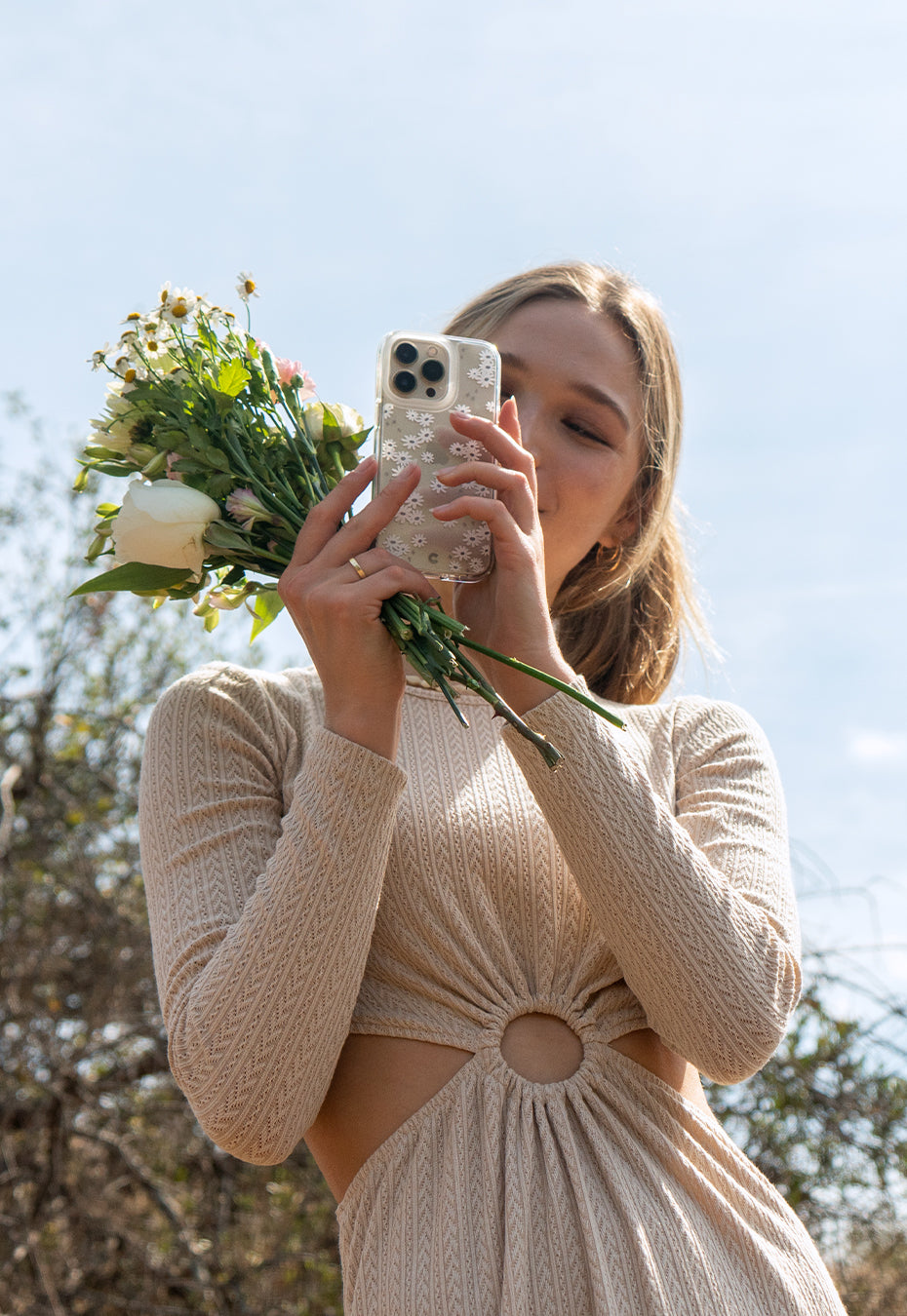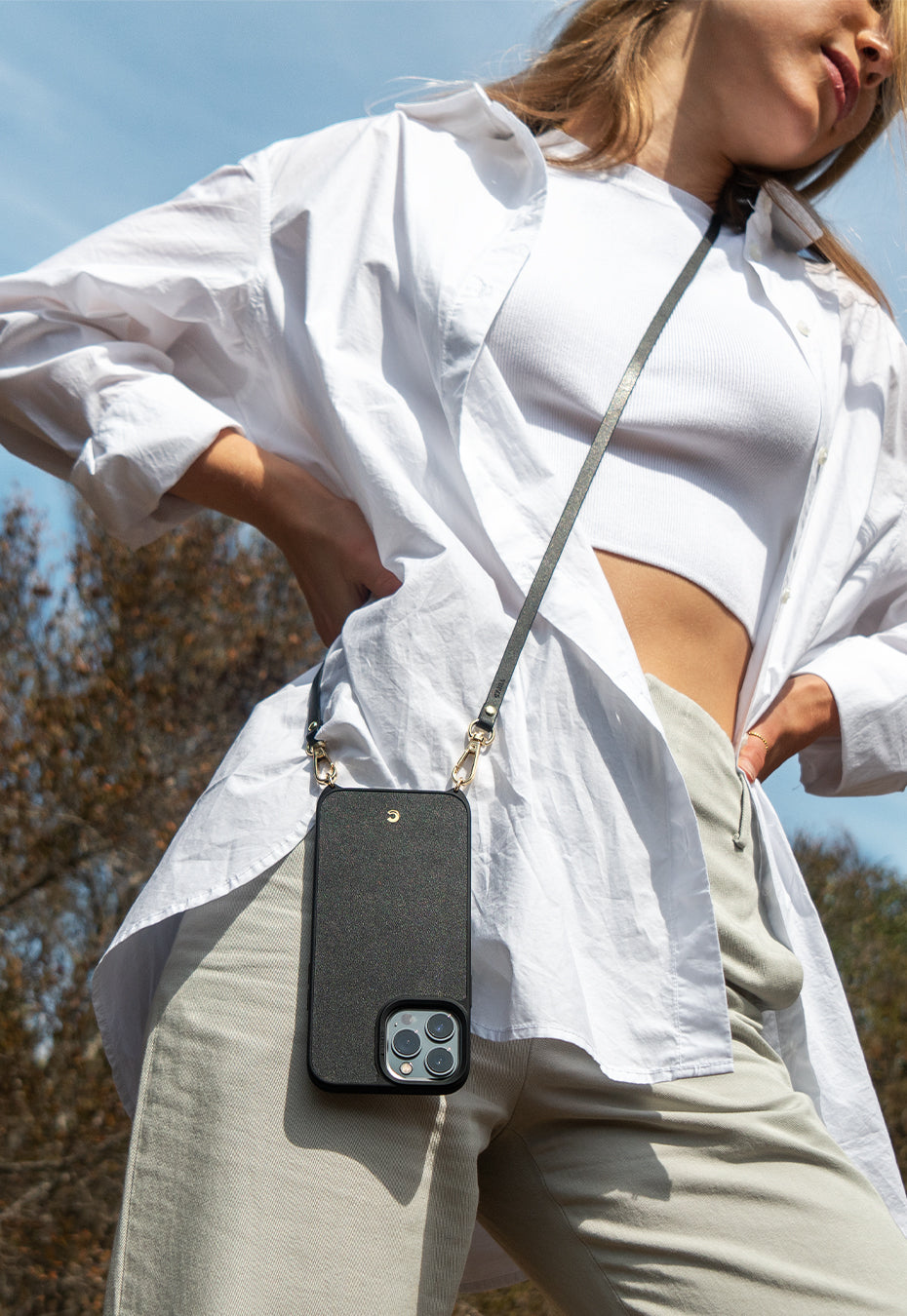 Classy outside, built with quality protection. We're about more than just looking pretty. Keeping you strong while looking good is what we do best.